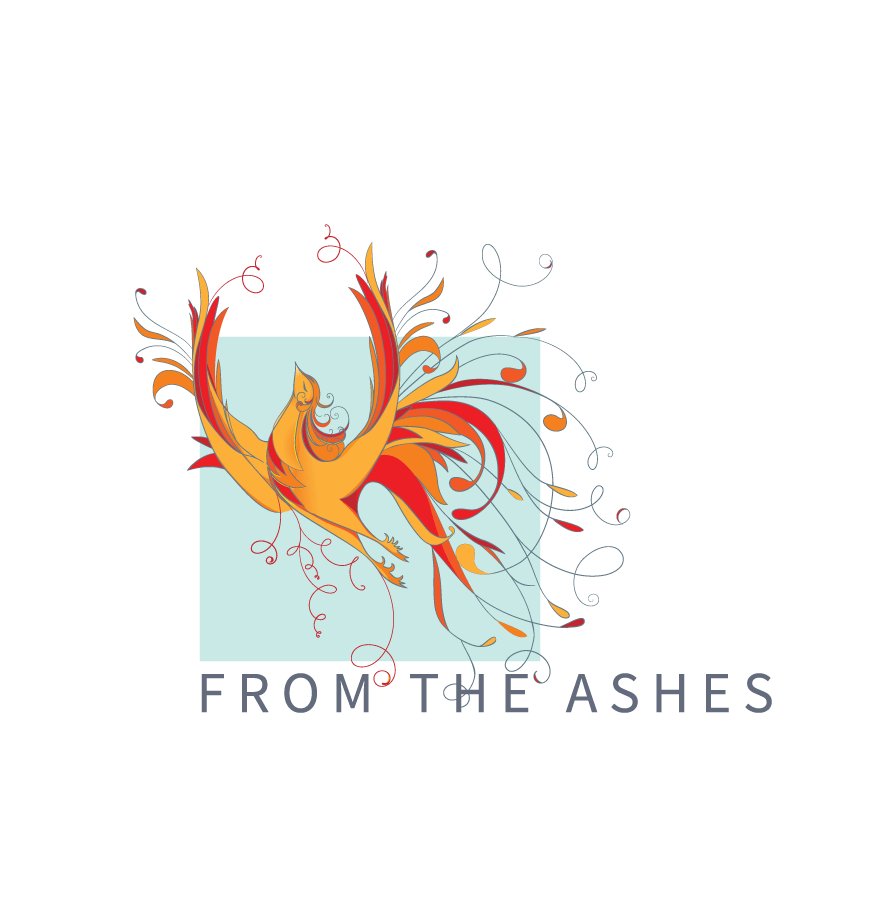 From The Ashes is a collective of professional classical musicians based in Phoenix, Arizona, dedicated to bringing a variety of outdoor classical music performances safely to live audiences in a time of pandemic.
All performances are Sundays at 6:30 PM (following the 5:30 PM service), and will be located outside in the courtyard for the safety of the musicians and audience. Masks are required on church grounds. Chairs are provided. Please sit only with those in your household, and keep distance from those you do not live with.
Concerts are free and open to the public. Electronic donations to support the musicians are accepted here:
https://epiphanytempe.breezechms.com/form/ca6fce418677
Scroll to the bottom of the page for the "Donations" button.
Performances dates:
If you are attending in person, registration is required.
To register for admission, please go to https://epiphanytempe.breezechms.com/form/ca6fce418677
For program information, please visit https://www.facebook.com/fromtheashesphx/
November 29, 2020--POSTPONED due to COVID spike in Phoenix.
January 31, 2021
February 28, 2021
March 28, 2021
April 25, 2021
May 23, 2021
Performances are located at:
2222 South Price Road
Tempe, AZ 85282
Find us at:
https://www.facebook.com/fromtheashesphx
https://www.facebook.com/EpiphanyTempe/