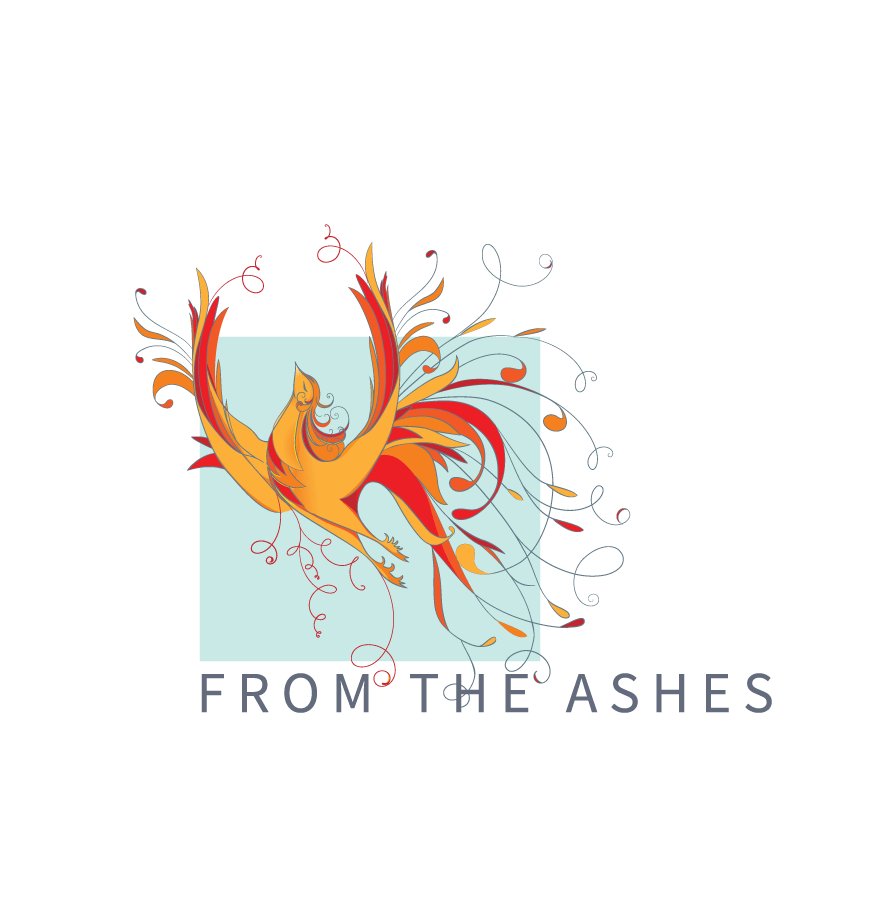 From The Ashes is a collective of professional classical musicians based in Phoenix, Arizona, dedicated to bringing a variety of indoor and outdoor performances safely to live audiences in a time of pandemic.

Performances are located at 2222 South Price Road, Tempe, AZ 85282
All performances are Sundays at 7:00 PM (7:3o PM on April 3, 2021).
Suggested donation: $15. Donations may be made in cash at the time of the performance, or through Venmo to @fromtheashesphoenix. 100% of the donations go to the musicians.
Covid update 1/22: Masks are required at the venue.
2021-2022 Performance Dates
January 9, 2022
7:00 PM
From The Ashes Presents: Salonnières
February 6, 2022
7:00 PM
From The Ashes Presents: Mill Avenue Chamber Players

March 6, 2022
7:00 PM
From The Ashes String Ensemble
Brandenburg Concerto No. 6
April 3, 2022
7:30 PM
From The Ashes Presents: Sonoran Brass Quintet
Find us at:
https://www.facebook.com/fromtheashesphx