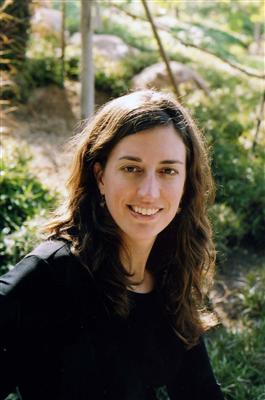 A versatile and passionate performer and teacher, Mary is the fourth generation of her family to pursue a career in the arts. She has performed extensively as an extra and substitute musician with the Phoenix Symphony and the Arizona Opera since the 2004-05 season. She is a member of the AIMS Graz Festival Orchestra in Graz, Austria. She has also performed with the Arizona Musicfest Festival Orchestra, Tucson Symphony, and performs widely as an independent musician in the greater Phoenix area. Past festivals and workshops include

the National Orchestral Institute,

Brevard Music Center Festival Orchestra, and the Musicorda Summer String Festival.